Subway Australia Testimonial 2019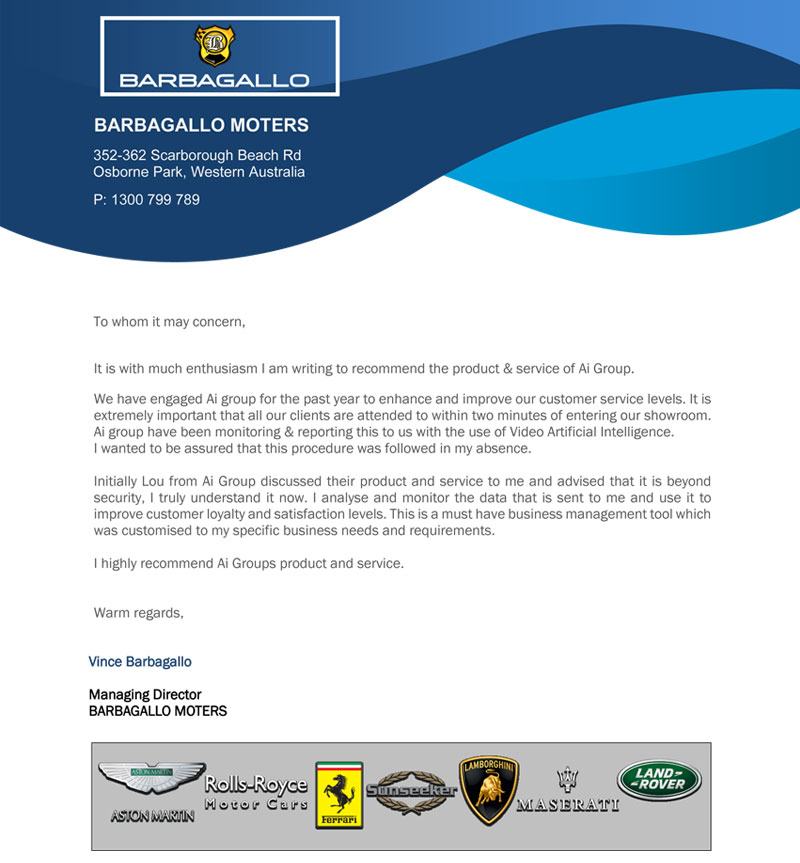 "I was able to reduce overhead costs by 43% approx. for my burger joint. Every penny spent on Sailax Ai software is worth it. It helped me get to the core of employee errors and problematic situations as well as showcase culprits in most cases at work, which helped me overcome the same, as I knew exactly who to blame for what. It does transform your working style for good. "
 Raj Gawdi - Restaurant Owner
"We adopted Sailax Ai technology and it genuinely helped me better work processes. All I had to do was keep track of all weekly reports and I was able to catch all wrong doers myself without depending on the security team for their inputs, which also led to eliminating human error. I stay stress free at work because I know this CCTV has always got my back."
Rishi Desuza - Supermarket Manager